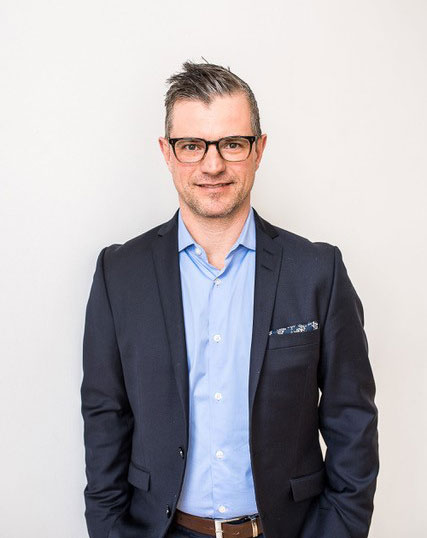 For a friendly and free consultation, contact Chad for superior advice and market selection.
www.idealmortgagesolutions.com
 How do you benefit with a Mortgage Specialist?
Imagine the next time you walk into a bank or credit union for a mortgage and NOT simply accepting the one price or product they offer you.
Instead, you choose from more than 40 banks and credit unions who want your business. Due to the volume of mortgage business provided to our network of lenders, you have access to preferred mortgage rates. Why pay retail prices when you can get wholesale prices? As a bonus, our service is at no charge to you. Banks pay your mortgage specialists fee when business is placed with them. We will shop the market for you and get the most favourable rates and options for your mortgage.
Chad is a mortgage professional with several years of experience working in financial services. His professional demeanor and business savvy have allowed him to hold various positions in a leadership role and over the past 10 years has allowed him to build excellent lender relationships as a Mortgage Broker. In 2010, the Canadian Association of Mortgage Professionals (CAAMP) nominated Chad for Mortgage Broker of the Year.
With the ability to research market trends, as well understand financial planning needs and the use of leveraging for increasing wealth, Chad has quickly developed a reputation that precedes him. His clientele realize the benefits of utilizing his skills as an independent professional whom understands the entire lending market.
An education in business, experience in the financial markets, and a desire to provide the best service and advice available anywhere. Whether it be residential purchase or re-finance, Chad will assist you in making the right financing decision.
You Deserve The Best Team
With 30+ years of Combined experience